Asset Resources Group (ARG), provides many different security solutions. ARG combines skills and expertise in manpower and the latest technological equipment to give holistic safety and security protection solutions to our clients.
We value our clients' satisfaction, and we extend our efforts and invest our time on how we can improve our services. We challenge ourselves to deliver the best security products and services to our clients.
To provide reliable and cost effective security,  customer support & UAV solutions that exceeds expectations of our clients.
What does Assets Resources Group do?
At Asset Resources Group we offer: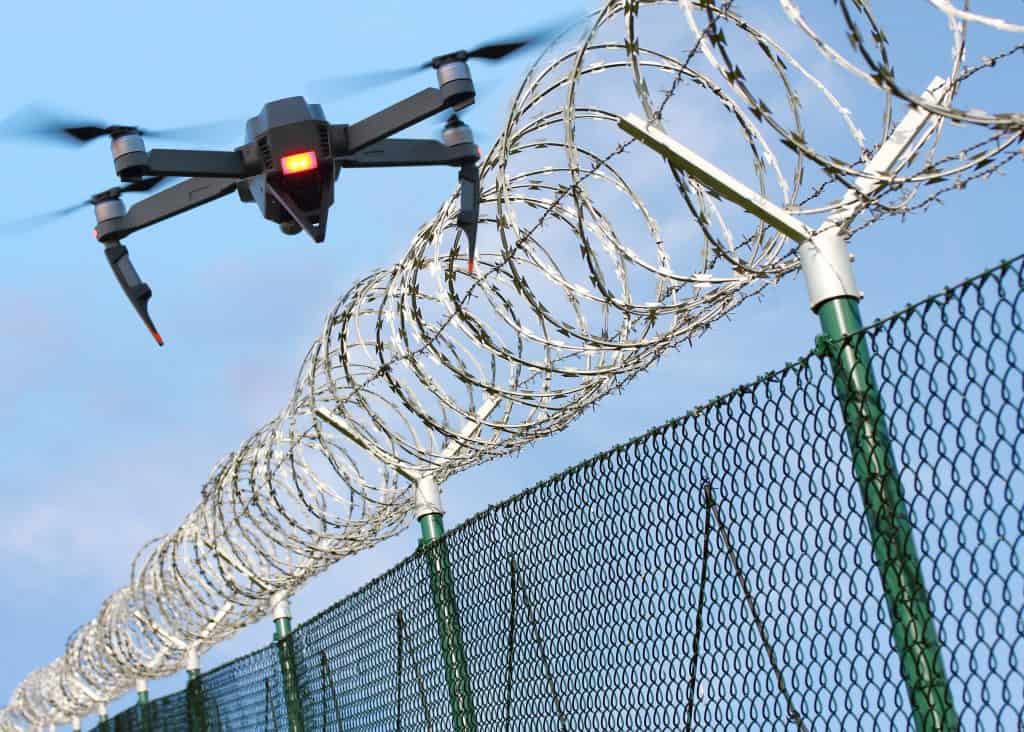 Unmanned Aerial Vehicle (UAV) Operations