Your Security and Peace of Mind Starts Here.
We offer surveillance, security tasks from our security operators and professionals. Please contact us today to organise a quote, and/ or to find out more about how ARG can help you.
Why should you trust your safety to Asset Resources Group?
Asset Resources Group (ARG) Offers affordable and top quality products for home or business.
We specialise in the latest technology, high quality wired and wireless alarm systems and CCTV cameras. Asset Resources Group is completely Australian Family owned. We will design and install only the highest quality CCTV range for your home , office or commercial property.
Which type of business needs an effective security system?
ARG offers a comprehensive range of best security systems that can be used by a variety of different Australian industries, such as:
What are some of the best home and business security systems in Brisbane?
Asset Resources Group security is a family owned security business based in Southeast Queensland. ARG are Queensland's experts in security alarms, CCTV, 24/7 monitoring and personal alarms.
Asset Resources Group is a leading business that has been providing security for over  20 years. Asset Resources Group provides the best in technology and customer service.
We are Queensland's experts in security alarms, 24/7 monitoring, smoke alarms and personal alarms (medical and panic) to give you peace of mind knowing your family and business are safe and protected. ARG provides you with the latest security technology to protect your home from intruders. An Asset Resources Group Security system can integrate with water, smoke and heat detectors to offer an extra layer of protection to your home and family or business.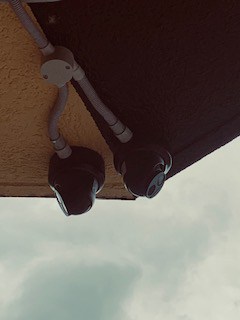 Does your home or business have any security risks?
Asset Resources Group Security Brisbane has the latest in home security, which includes video monitoring, access control and more. These systems are designed to help stop break-ins, robberies and other misuses of your property.
Leading businesses are monitored by Asset Resources Group which can help you to ensure the safety of your home. Not only is it convenient, but it also provides a great sense of safety.
Asset Resources Group provides a suite of products to protect your home from unwanted intruders.
What are the benefits of home and business security systems?
Home security systems are becoming more common and many people prefer them to traditional alarm systems. Home security is the key to safer living. Burglary is 3x more likely when no security system is present.
Home security systems offer a number of benefits to your home. Burglaries are opportunistic and easy targets, as criminals can enter easily and take what they want. A home security system can deter burglars from entering your house as well as alert you if someone does enter.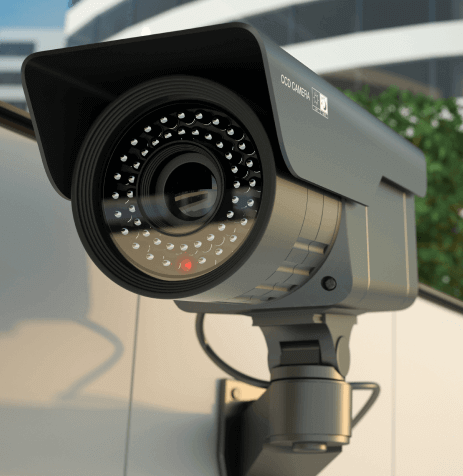 We can help you choose the right system for your needs. We can install a highly secure system to meet your needs, from basic alarm systems to CCTV and UAVs.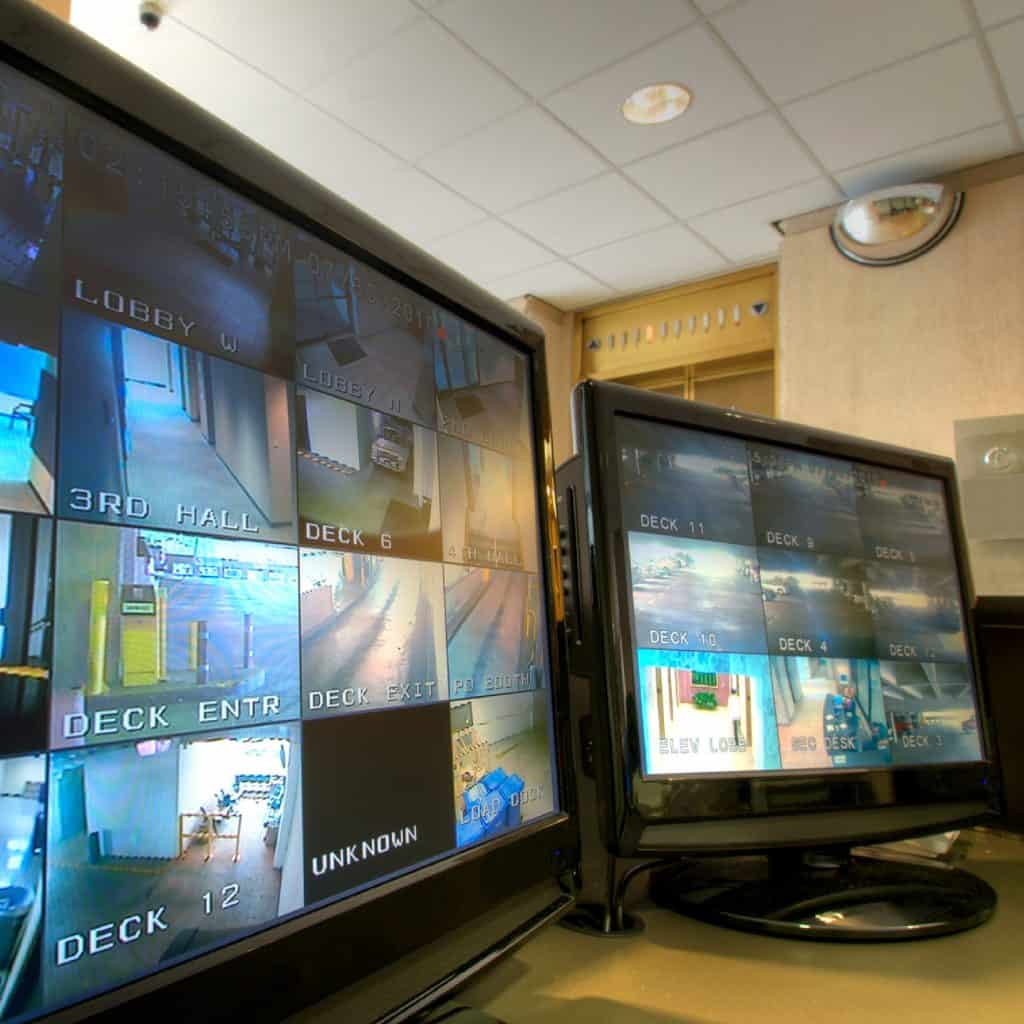 Security Monitoring Service
Video and audio monitoring using IP cameras, which can be viewed on your smartphone or computer. Also includes remote access to locks, alarms, and lights.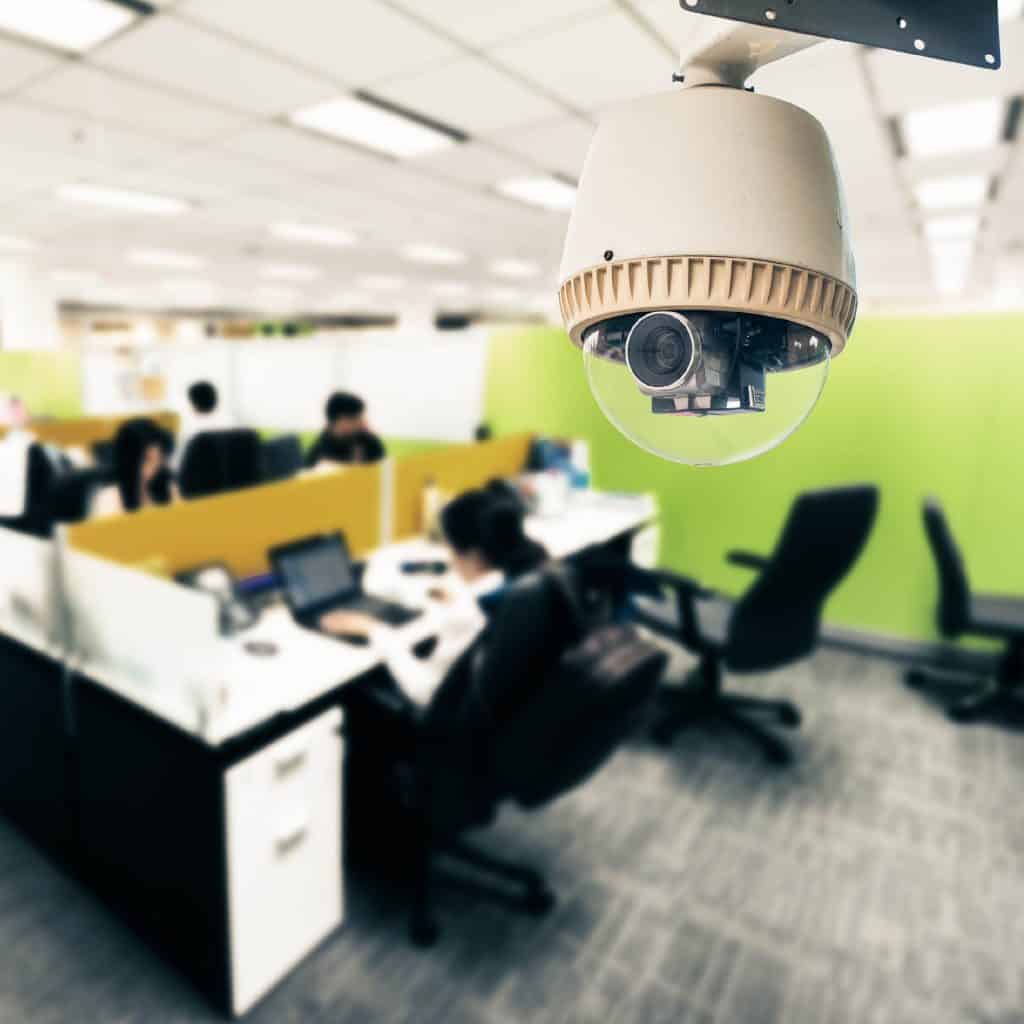 Annual Maintenance Service
This service is offered once a year, or as required by the client, to ensure that your security system continues to work well.
Security Alarm Monitoring Service – an alarm monitoring service is provided on a 24/7 basis.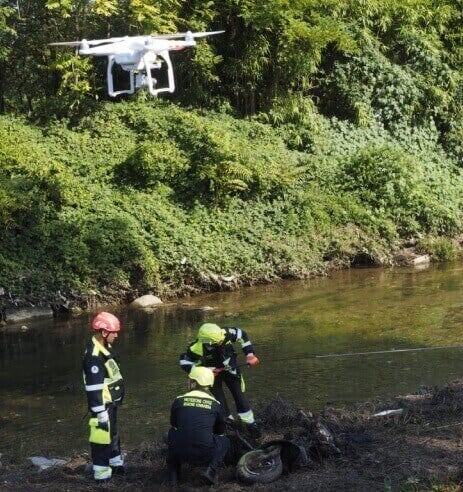 Commercial and residential protection. We cover government, corporate and retail environments. We also have highly experienced Security Unmanned Aerial Vehicle (UAV) Operators. Our Security Officers are licenced, fully trained and have the know-how required to handle all situations.
and interest free buy now pay later
Our staff have a wealth of experience in the security industry, and we are always able to provide expert advice.
ARG

is able to assist with all your security needs.