Business security systems will make your employees feel safe during their day and night shifts. It will give them peace of mind in case of emergencies related to intruders on the property.
Additionally, a security system will help you keep an eye on your inventory and business equipment. If something does happen to go missing, you'll have footage of the event to review and potentially identify the culprit.
Installing a professional business security system is important for the safety of your employees and property. Work with a qualified security system expert to ensure you get the best system for your needs.
Running a business is hard work. There are so many things to think about – from marketing and sales, to operations and finance. It can be difficult to find time to focus on security, but it's one of the most important aspects of protecting your business. A professional security system installed by a qualified expert can help keep your business safe from theft, vandalism, and other malicious activities.
business security systems
Here are just a few reasons why businesses need business security systems:
– To deter criminals: A security system is a visual deterrent that can help prevent criminals from targeting your business.
– To monitor activity: Security systems can be used to monitor activity on your premises, so you can see who is coming and going. This can be especially useful if you have employees working late or in remote locations.
– To provide evidence: In the event that a crime is committed, security footage can be used as evidence to help identify the perpetrator and bring them to justice.
– To protect employees: A security system can help keep your employees safe and protected from harm.
– To improve business operations: A well-designed security system can help you to optimize your business operations and improve efficiency.
Why should you get a professionally installed security system?
There are plenty of DIY security systems available that claim they can do the same thing for far less expense. So why invest in a professional security system?
DIY systems are very likely to let you down when you need them the most. They can be unreliable, offer low quality footage and need to be charged (all the time).
However with a professionally installed security system, you have additional features like access control, alarm systems and back to base monitoring.
Features of business security systems
video surveillance
alarm system
access control
motion sensors
back to base security monitoring
window sensors
cloud storage
glass break sensors
built in sirens
What is the best business security systems for you?
At Asset Resources Group, we can recommend the best security systems for your specific business needs. Not all businesses need alarm systems or access control systems. We will be honest and help you work to your budget and security needs.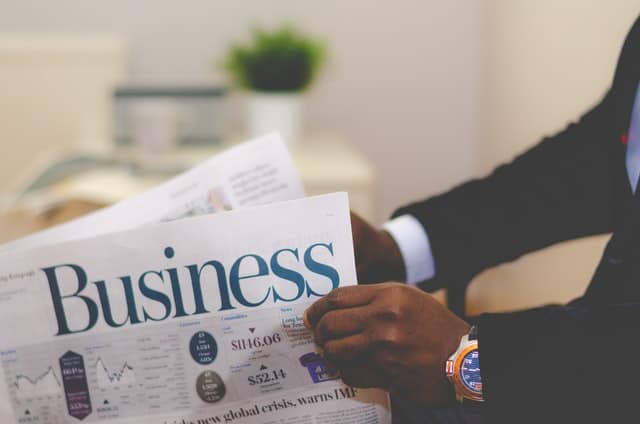 Security solutions for your business
Investing in a security system is an important decision for any business owner. But with so many security system options on the market, it can be difficult to know where to start. That's why it's important to seek out the advice of a qualified business security expert who can help you choose the right system for your premises.
Security systems for now and into the future
Crime is likely to only increase, so protecting your business and assets is a top priority. we have business security solutions that will suit your budget and needs.
We think about your growing needs from the beginning and will help you design a system that you can add to in the future if you need. We also have payment options so that you have one less thing to worry about when installing security systems.
We are your business security partner
With our help, you can find a security solution that meets your needs and helps you protect your business against all types of threats. Contact us today to learn more about our professional security systems and solutions. We're here to help keep your business safe!